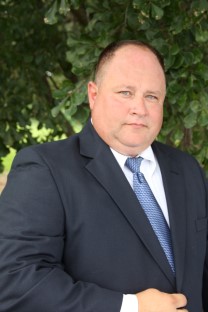 LARRY PLANK
GENERAL MANAGER
Larry is a graduate of Cairo High School, Class of '92. After graduation, Larry worked 5 years at Curtis Mathis Television as a Repo Man where he was promoted to Assistant Manager in 1997. Following his management position, Larry started working with Professional & Temporary Services, working his way up from a front desk receptionist and leaving ten years later as a General Manager.
While at Stony Creek Landscaping, Larry worked as a Landscape & Irrigation Technician and put together a business plan to start New Hire Solutions with Ed Millere. New Hire Solutions opened its doors in April of 2005 and later bought out Professional & Temporary Services in June 2007.
Larry serves as the Past President of Thomasville Area Society of Human Resource Management, Chairman of the Thomasville Chamber of Commerce, Chairman of the Thomas County Employer Committee, PTO President at Shiver Elementary School, sits on the Payroll Development Authority Board, Keep Thomas County Beautiful Board,City of Thomasville Tourism Board, Facilities Manager and board member for theThomasville Antique Show, and a Plantation Wildlife Arts Festival volunteer coordinator.
Larry currently resides in North Grady County with his wife Marianne and their 4 beautiful daughters.